Iron-IQ Product Suite
Iron-IQ's powerful platform can integrate and access equipment for any application; however, we're in the process of developing and rolling out industry-specific BI dashboards, alarms, HMIs and automation packages to help you get the most out of our platform.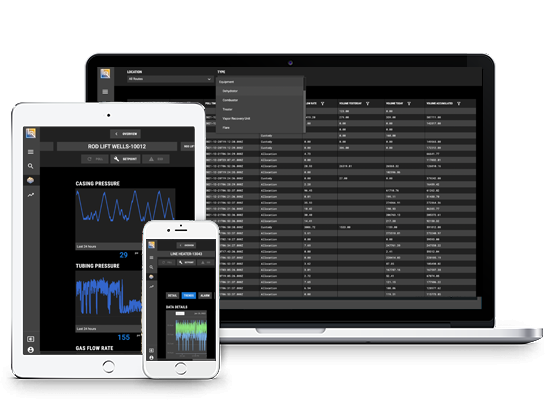 Recently Updated
Patch-IQ℠ – Upstream Oil and Gas
Custom built, secure, Cloud-Native SCADA solution that allows users to remotely monitor wells and assets effortlessly. Data can be fed asynchronously in real-time between our systems the moment it comes in from the field – allowing you to keep track of tank levels, potential leaks, thresholds, video feeds, and more to ensure your operations are running smoothly.
Learn More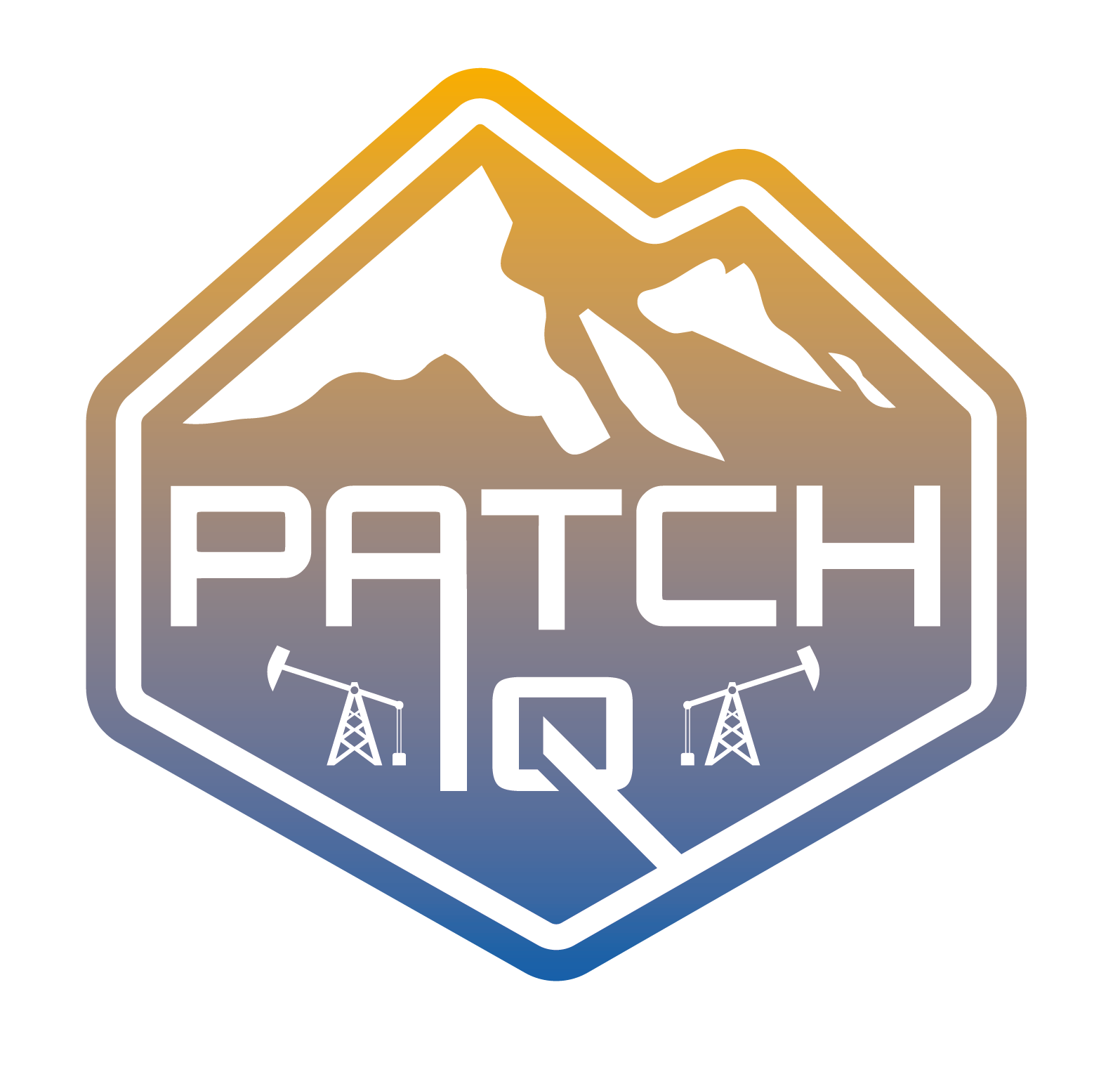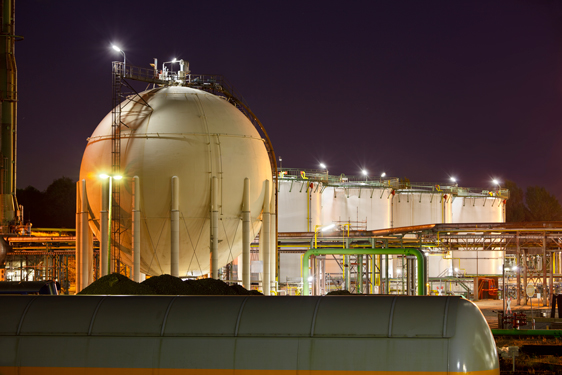 In Development
Pipe-IQ℠ – Midstream Oil and Gas
Quickly and affordably gain enterprise visibility and control over the process transportation and storage of petroleum products. Centralize your workflows and gain react in real-time to the fluctuating demands of the market. Pipe IQ℠: Midstream Oil and Gas SCADA improves the efficiency and security of midstream operations. Drastically reduce costs while increasing operational and field service efficiencies.
In Development
Water-IQ℠ – Water Treatment
Collect, monitor and analyze data in real-time so you to make better decisions faster and more consistently. Detect and predict problems like leaks, overflows and chemical imbalances. Quick access and control to water treatment equipment allows for minimal downtime and more efficient deployment of field technicians.
Mine-IQ℠
Mining & Geothermal
Site-IQ℠
Security & Controls
We know the systems, can predict what you'll run into, and have the experience in transitioning well-sites of all sizes. Request your demonstration to get started today.