The Future of

Oil and Gas

SCADA
Iron-IQ is more than just great technology. We're a team of dedicated in-house integration specialists, production optimization engineers, and technical support specialists, all driven to make sure things get up and running smoothly. It doesn't matter how green or brown your field SCADA is – we have the team to get it done right. With over 1000 SCADA installations and service calls under our belt, you can depend on us for a quick response and cost-effective measures to maintain operational excellence.
Designed From the Ground Up
Not a rebranded version of a thirty year old legacy system.
Customizable From Day One and Beyond
Customize control screens to match your field operations.
Scale As Needed
Deploy without an on-premise server or expensive deployment teams.
IIoT Installation, Commissioning
Battery & Solar Maintenance
Custom Drivers for Legacy Systems
Custom Workflow Automation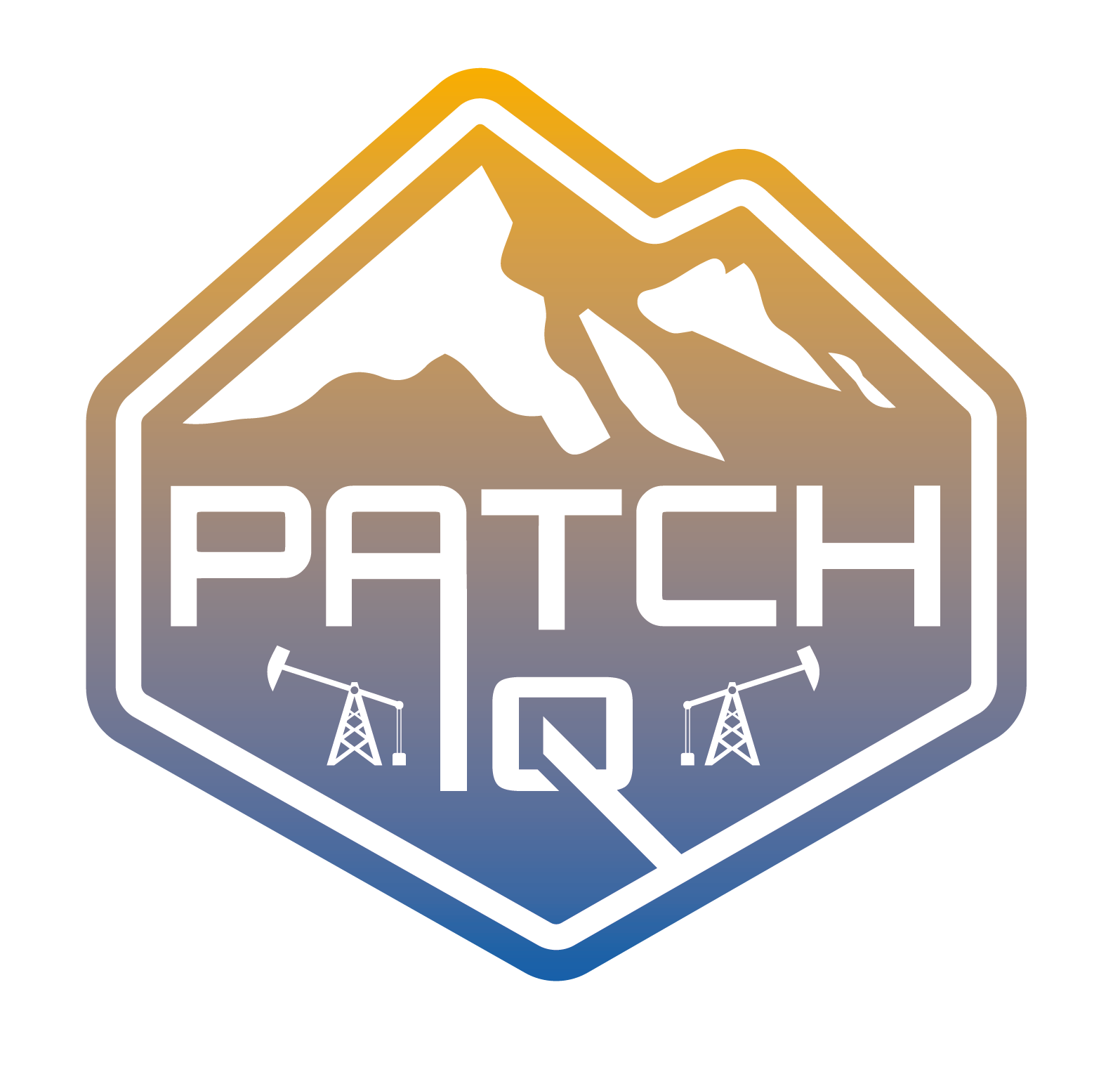 Cloud-Native Benefits
Completely cloud-native without relying on an on-premise server, so it's more accessible than ever before and can scale up or down as needed. Create a SCADA solution on our platform tailored specifically to your needs using the industry's most advanced SCADA software—with zero downtime. Decrease field operating costs by monitoring wells and assets from anywhere at any time.
Contact Us
Experience

massive savings

with our reliable and easy-to-manage software.
Free yourself from maintenance fees and on-premise costs. We built this on a flexible architecture to ensure your system is always ready without needing time consuming updates.
Enjoy Our Remotely Configurable Structure
There's no need for field visits just to reconfigure as all data can be updated from anywhere with an internet connection.
Explore Patch-IQ
Eliminate On-Premise Configurations
Lose your back-end dependency for a truly cloud-native solution that frees up money for other initiatives.
Request Your Demo