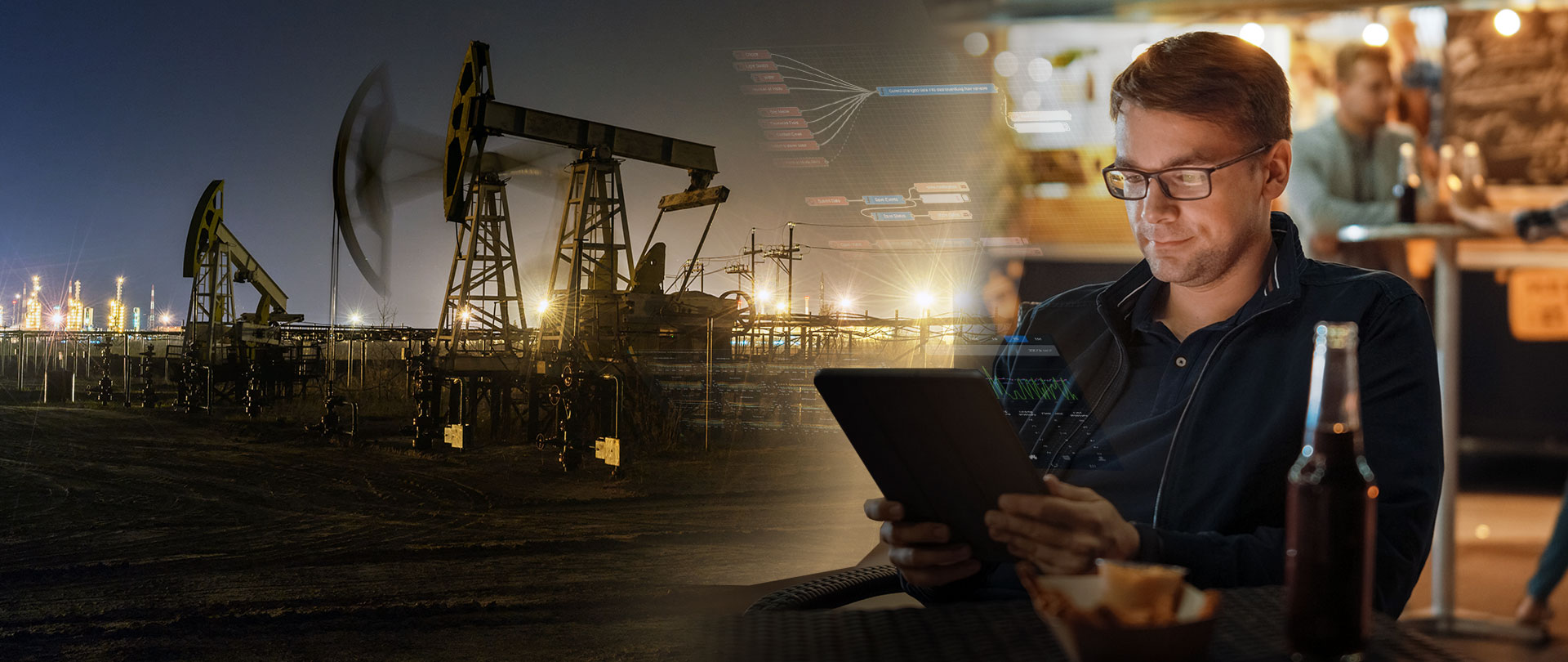 There's a long history of attempting to utilize SCADA technology in the oil patch. After years of working with legacy O&G SCADA systems firsthand, we took a ground up approach to creating a modern cloud-based platform that circumvents the usual legacy SCADA deployment and maintenance strategy.
Say goodbye to "Big SCADA": hard-to-use software, high CAPEX IT equipment and general lack of real-world O&G industry-specific tools and expertise.
Affordable Pricing that Scales
Quick to Get Started & Easy to Use
Feature-rich with O&G Specific Tools
Oil & Gas Engineering Team On Staff
From the Patch to Your Hand: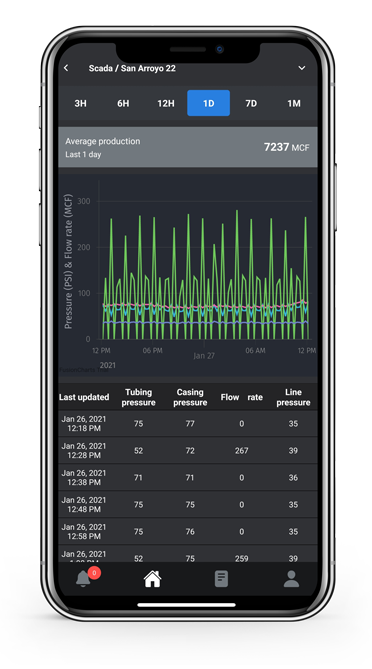 Plunger Lift Optimization
Pumper labor optimization
Valve and/or gate control
Worker safety (such as geofencing dangerous equipment)
Exception-based labor deployment (future)
Set points for lift optimization (future)
liberate your data from legacy SCADA systems?
We know the systems, can predict what you'll run into, and have the experience in transitioning well-sites of all sizes. Request your demonstration to get started today.