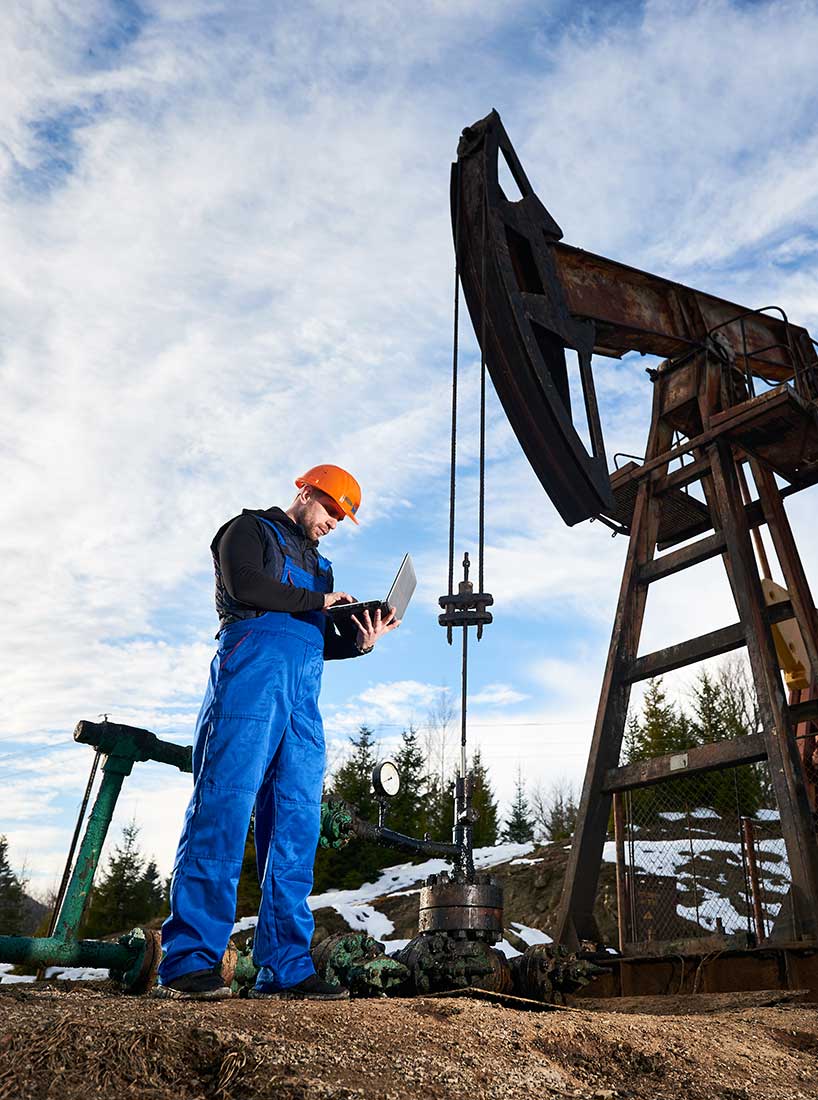 Our Mission
After

years

of

working

with…
legacy SCADA systems, we took a ground-up approach to build a smarter, more sensible SCADA. A modern cloud-based platform built using our deep industry expertise that plays well with others. A system that just made sense – financially and operationally.
At Iron-IQ, we see automation as a tool to enable American operators to stay ahead of international competition that functions under less strident HSE standards and codes. We strive to create solutions that create new, safer jobs where knowledge is freely shared.
Contact us today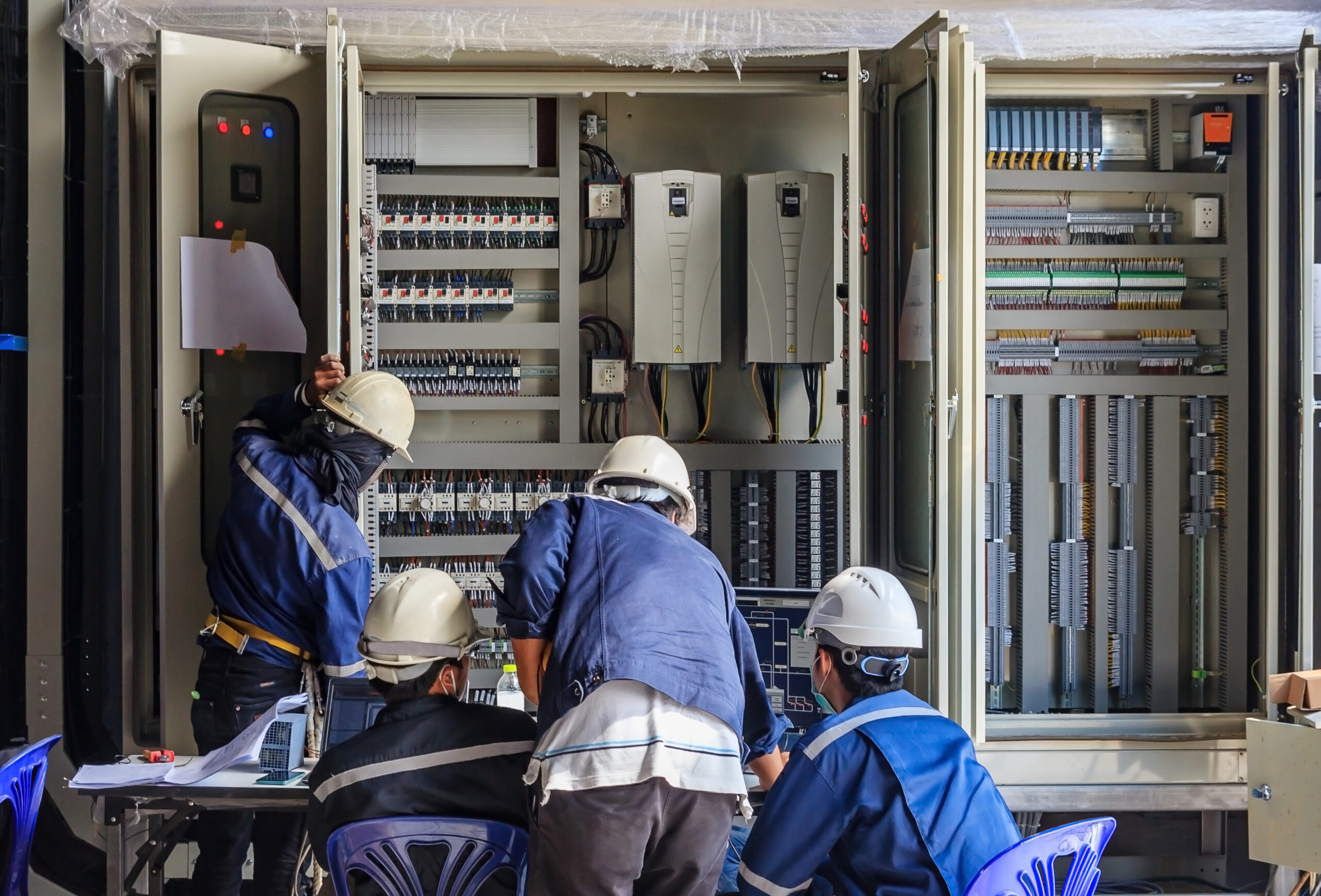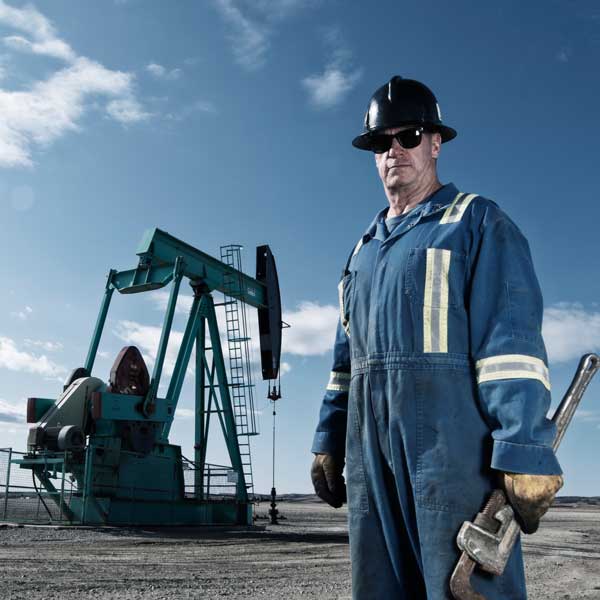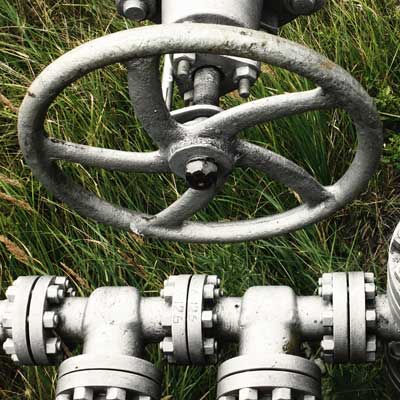 We're always looking for ways to help oil and gas companies around the world. Since our start in 2015, we stand by our work and go the extra mile for our customers. We don't just do things better; we do them right. We have experience with every significant SCADA platform available and have learned the shortfalls inherent in them. Leveraging our deep industry expertise, we have designed a system specifically created by engineers for engineers, so your operation runs smoothly, the first time.
We're From The Patch Not The Valley.
Our team has seen it all. Iron-IQ formed by merging an established energy software company with a major SCADA provider. Together we offer deep domain expertise, better software, and work with hardware others can't. Iron-IQ has a deep commitment to sustainability and enabling safer, more environmental energy operations. For more, please check out our corporate ESG statement.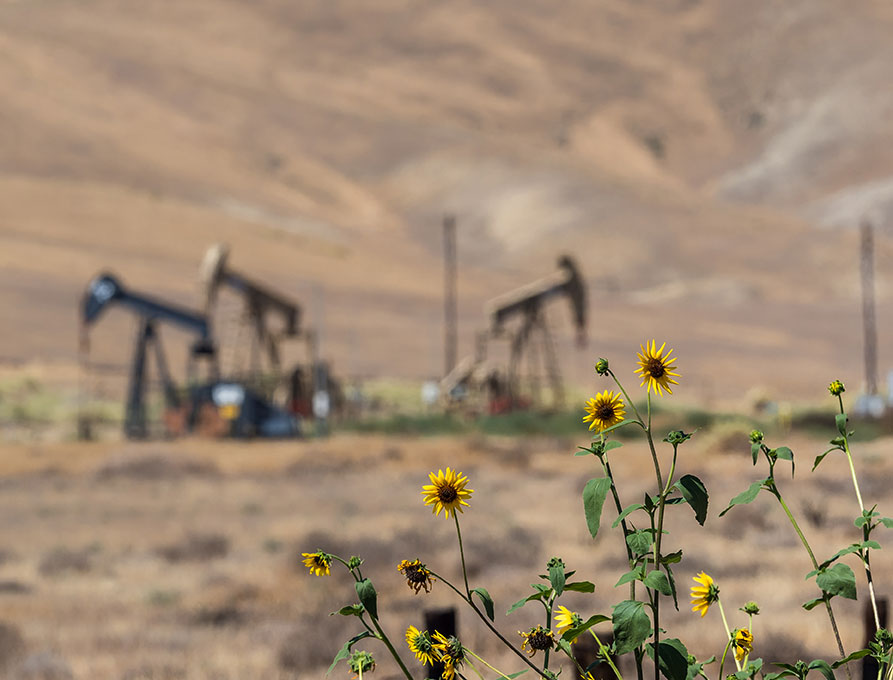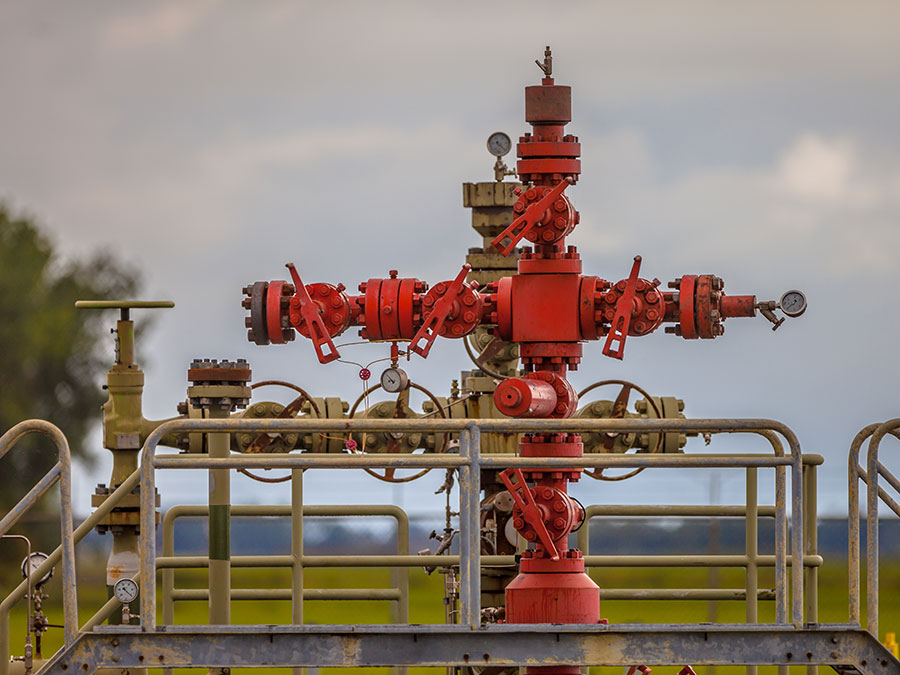 Our door is always open. Please feel free to connect.