Open Cloud-Native SCADA-as-a-Service
Mobile-First Approach
Integrated NodeREDTM
Easy Partner Integrations
Patch-IQ

Software

is

the

Next

Generation

of

SCADA

Technology
We offer operators a frictionless path to getting all their equipment, people, and processes connected on the cloud; accessible, automated, optimized quickly, and affordably with cloud-native oil and gas SCADA.
Explore IRON-IQ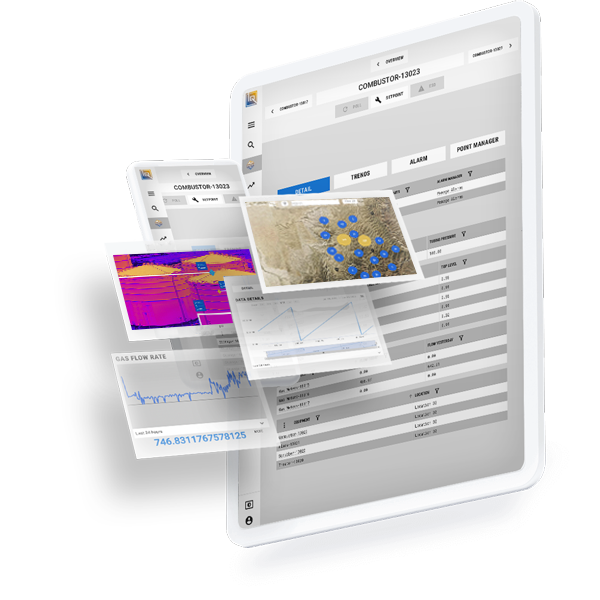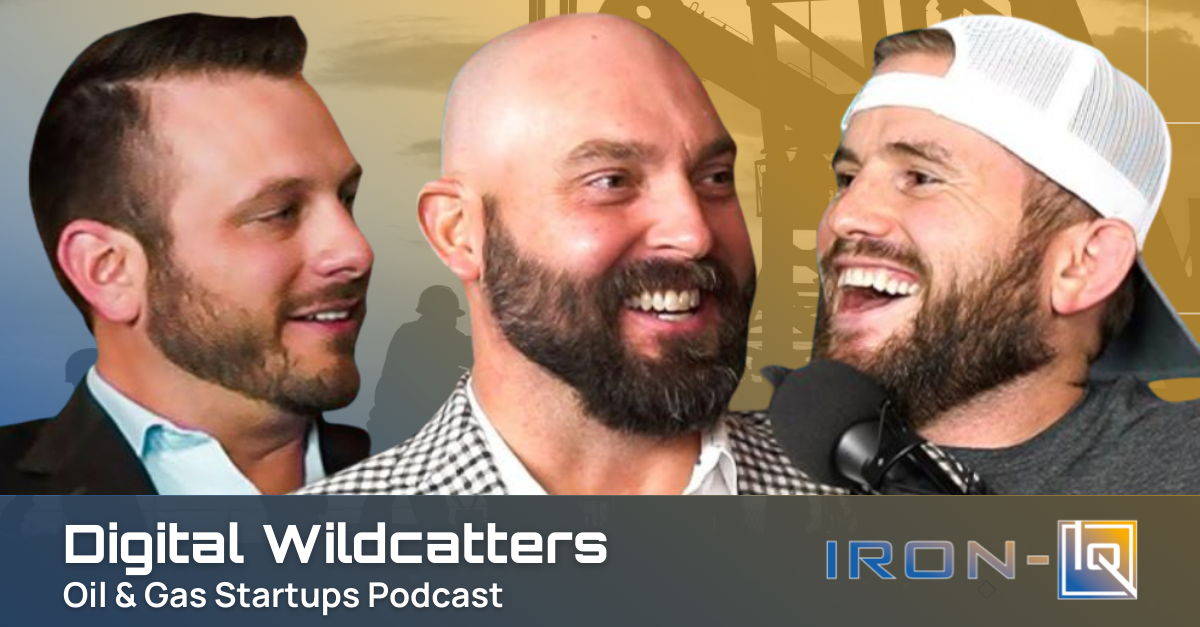 Iron-IQ

Featured

on

Digital

Wildcatters
Thank you Digital Wildcatters for the opportunity to discuss our mission to change the way the oil and gas industry uses and views SCADA. We enjoyed sharing how Patch-IQ℠ is allowing our customers to liberate their data, cut costs, save time and digitally transform their businesses.
Learn why IRON-IQ is the fastest-growing cloud-native oil and gas SCADA solution for the mid-market industrial sector.
We're From The Patch Not The Valley
Our team has seen it all. IRON-IQ formed from merging an established energy software company with a major SCADA provider. Together we offer deep domain expertise, better software, and work with hardware others can't.
Easy To Onboard Low Learning Curve
Need a new SCADA deployment? Have an existing one you'd like to upgrade? We make transitioning to our best-in-class solution smooth and easy. Get started quickly using tools designed specifically with operators in mind.
SCADA That's A Low OPEX No Brainer
Pay for only what you need. Our cloud-native platform provides on-demand scalability with no expensive up-front costs and internal IT support. Gain all the benefits of enterprise SCADA without the price tag.
Minimal headaches. Maximum margins. We never cut corners and we always do things right. That reliability transfers directly into your operations.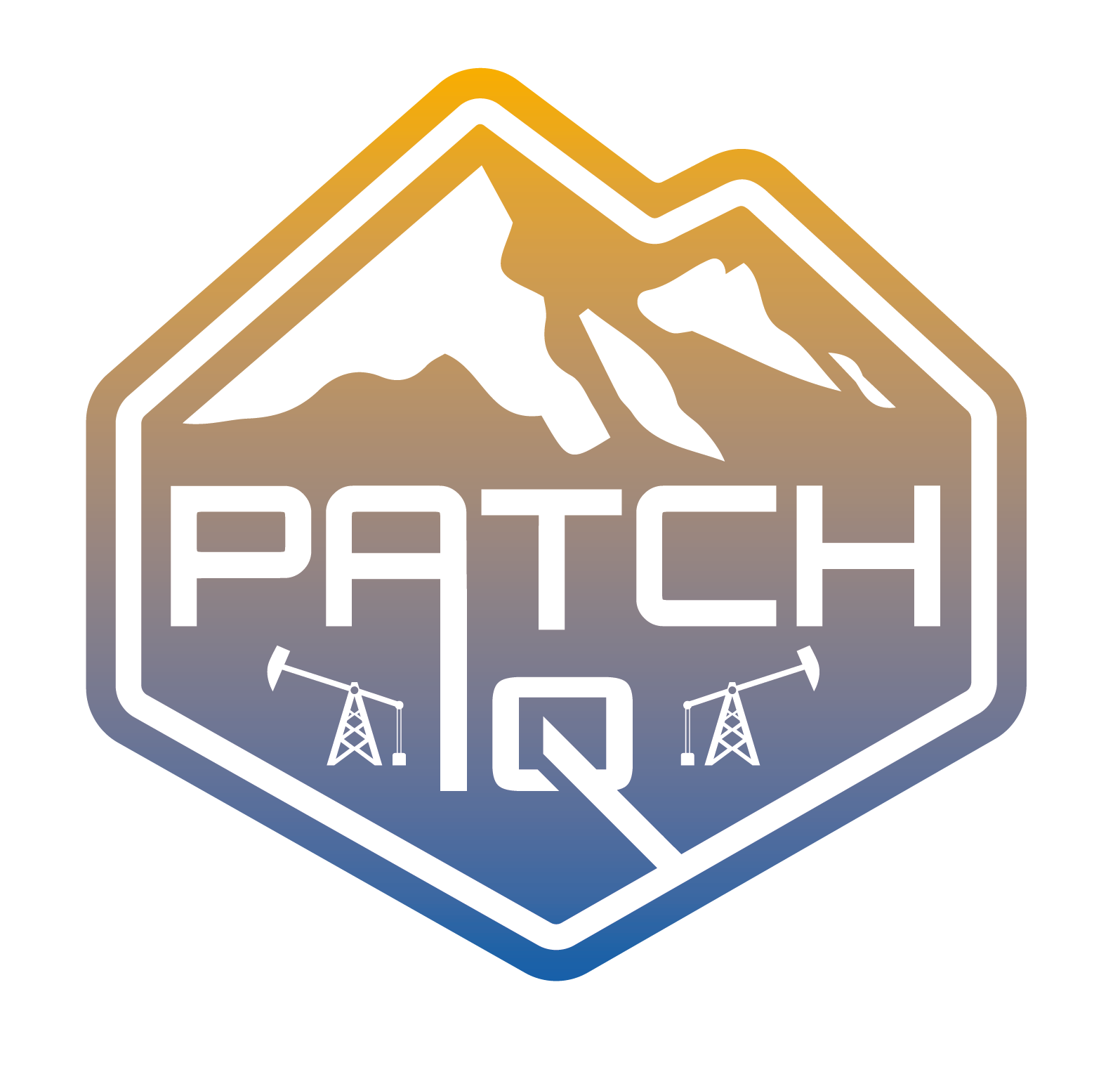 For the first time, a tailored screen experience for your SCADA users. My SCADA allows any of your users to easily create a specific interface that only presents them with what they want to see when they want to see it.
Learn more about Patch-IQ℠
Mobile-First,

Not

Just

Mobile-Friendly
Get quick insights as to what's going on in the field and remotely control ongoing processes from any connected device to eliminate unnecessary field service trips. Integrated field team management tool allows you to deploy people only as needed.
Learn More
Powered by the award-winning logic-based workflow automation tool NodeRED, anyone can quickly automate simple to complex tasks. You can grab data from any source or combine them with SCADA Data. Check out our library of ready-made automations addressing many common industry needs.
Learn More
Reduction in Engineering Time
Reduction in Field Services Trips
Needs Assessment
Give us a call to discuss your operational situation. We'll assess your needs and provide options.
Pilot Installation
We install new or add parallel devices to existing onsite, connecting your site to our software platform.
Onboard Software
Once loaded we test and configure to your needs. We quickly upskill your team in its use and hand over access.
Full Rollout
When ready we rollout connectivity portfolio-wide, creating a unified platform for operational control.
"We have been using the

Iron-IQ platform for 3 years now

. Production improvements are attributed to more effectively unloading the wells,

better response times, remote intervention

, and increased lift cycle

optimization using SCADA

. Additionally, the wells now meet BLM requirements on venting."
Forging

the

Future

of

SCADA

&

Automation
Liberate your Data from Legacy SCADA Systems
Imagine How Iron-IQ Can Impact Your Operations
Reach out to our team and learn more about Iron-IQ and how easy it is to start seeing results.
Get Started