Check

out

our

latest

updates

and

resources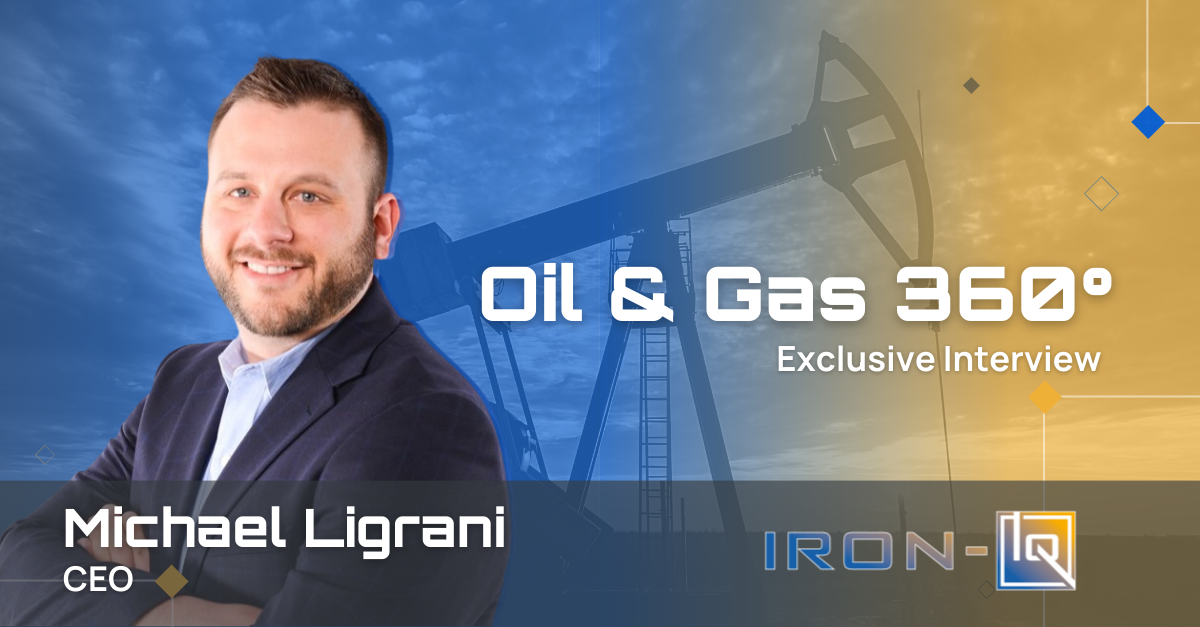 Dan Genovese with EnerCom sat down with Michael Ligrani, CEO of Iron-IQ, to discuss their solution to get operators on a frictionless path to getting all their equipment, people, and processes connected on the cloud.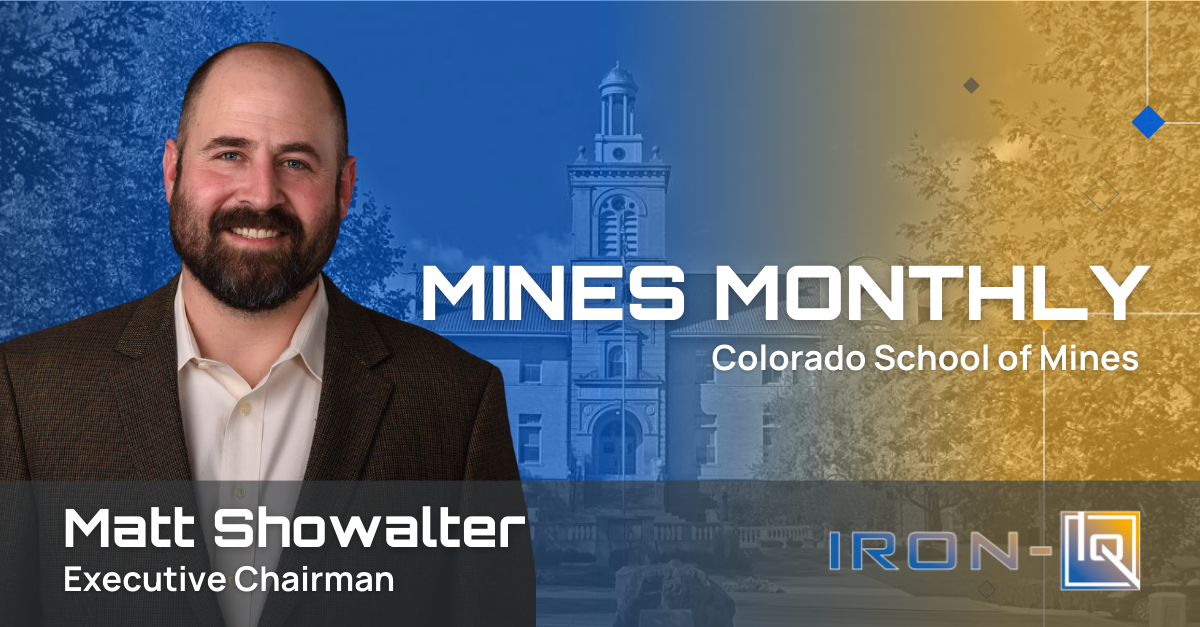 Matt Showalter (Executive Chairman) was recently featured in the Colorado School of Mines "Mines Monthly" alumni newsletter. As a proud Colorado School of Mines graduate, Matt explains his early days at the university and finding his way as an Angel...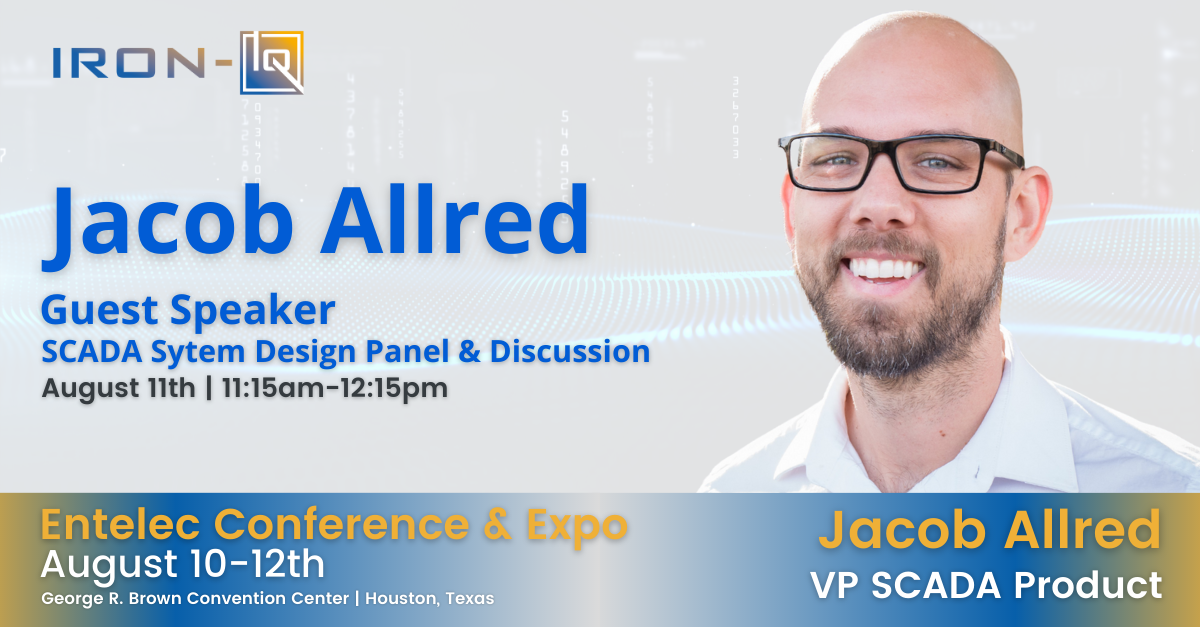 Jacob Allred, VP SCADA Product, will be a guest speaker on a panel at the Entelec Conference & Expo this August at the George R. Brown Convention Center in Houston, Texas.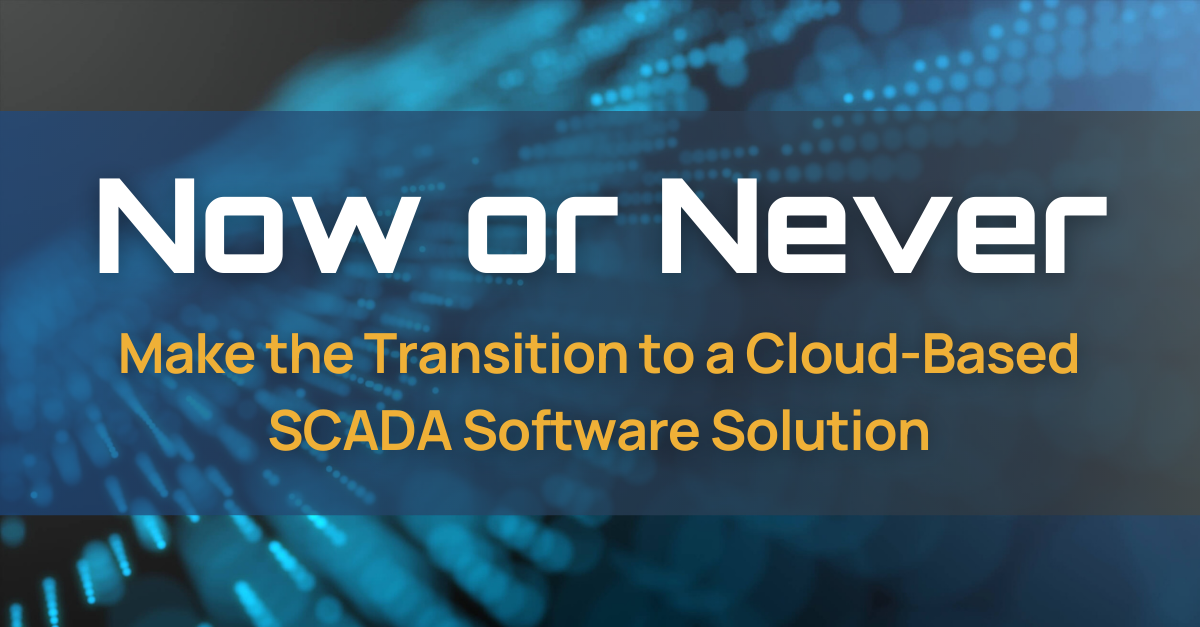 Those that can be first adopters of cloud-based and automated systems will have a significant advantage over the competition in the years to come.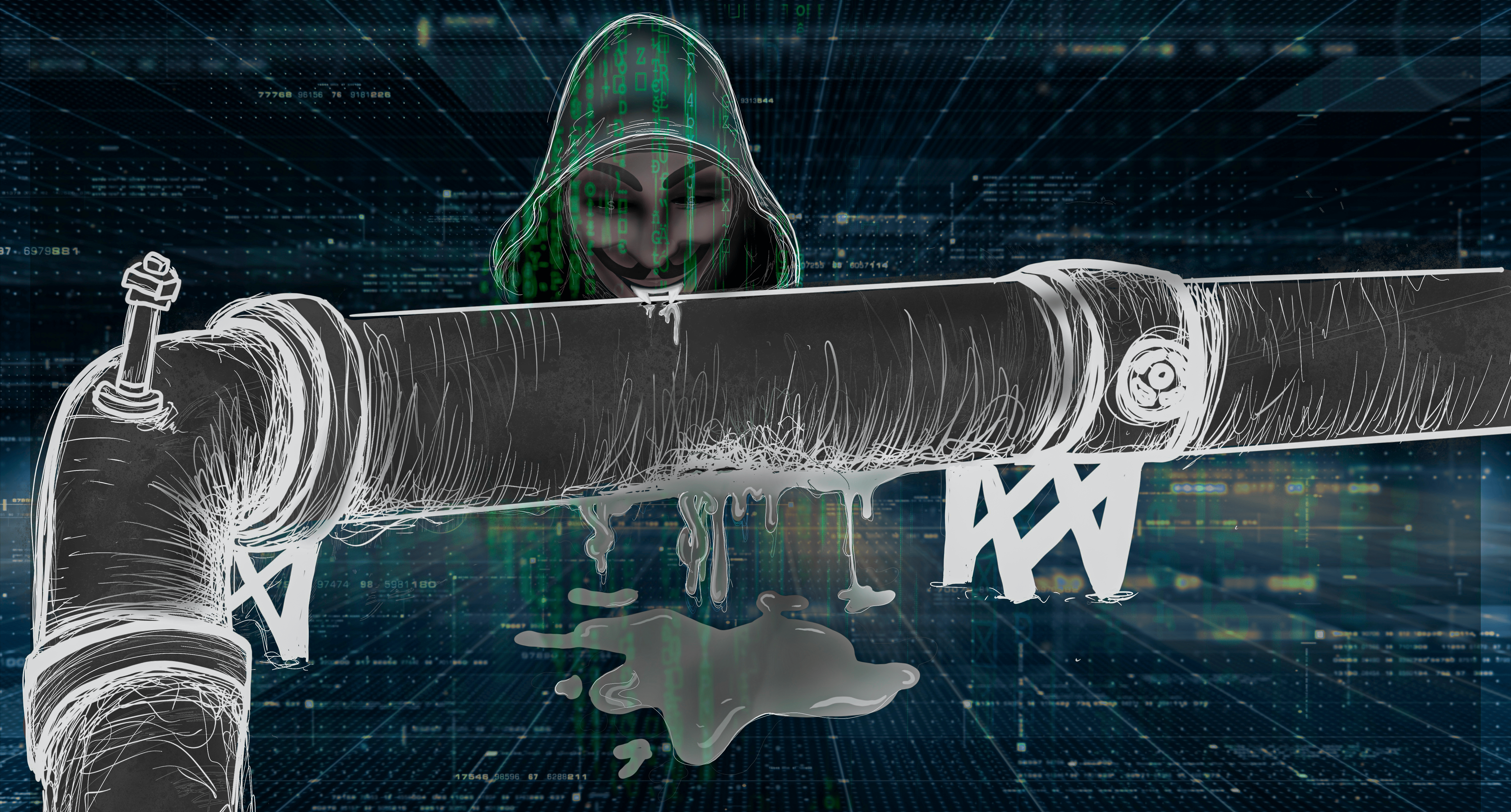 Something as central as an Oil and Gas manufacturer going offline will paralyze everything connected to it.