Check

out

our

latest

updates

and

resources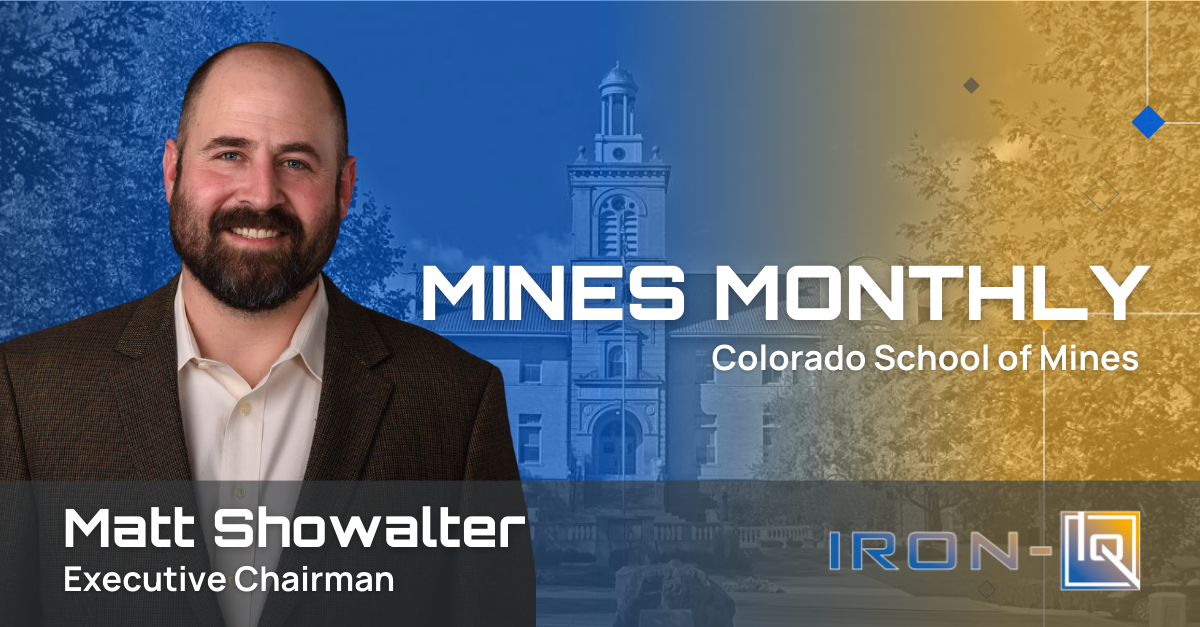 Matt Showalter (Executive Chairman) was recently featured in the Colorado School of Mines "Mines Monthly" alumni newsletter. As a proud Colorado School of Mines graduate, Matt explains his early days at the university and finding his way as an Angel...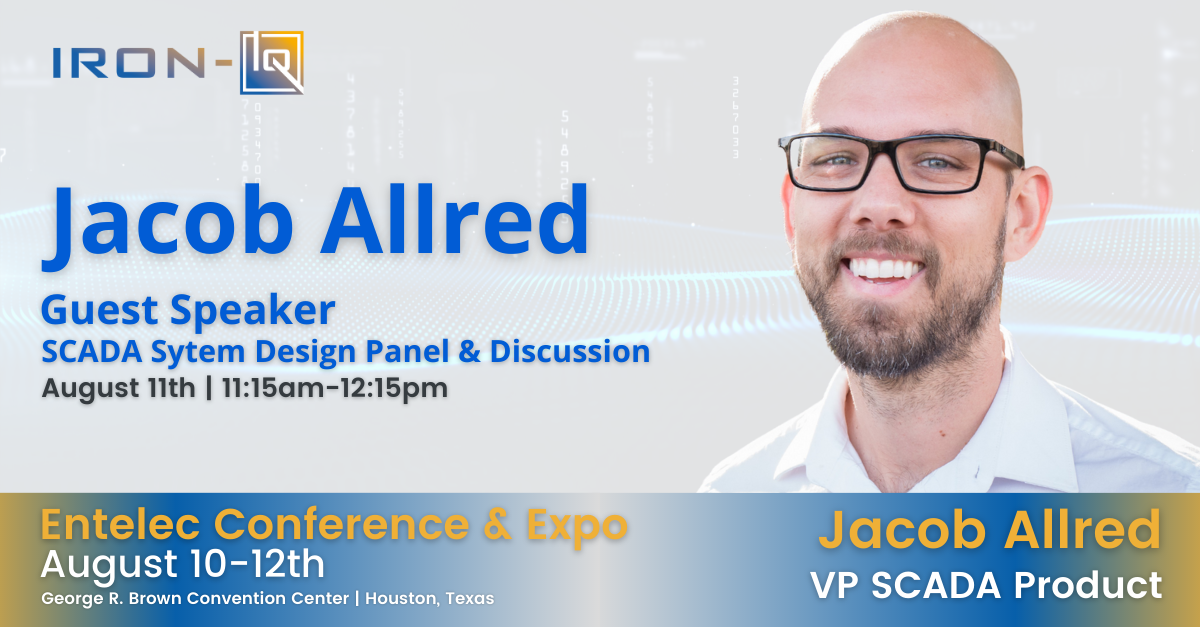 Jacob Allred, VP SCADA Product, will be a guest speaker on a panel at the Entelec Conference & Expo this August at the George R. Brown Convention Center in Houston, Texas.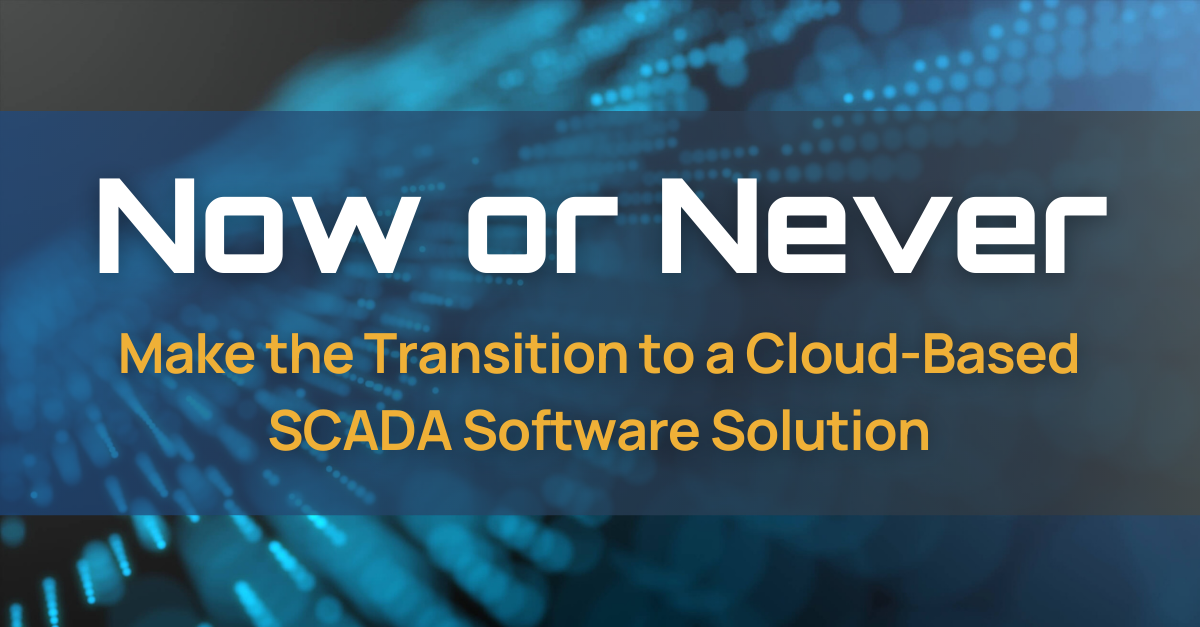 Those that can be first adopters of cloud-based and automated systems will have a significant advantage over the competition in the years to come.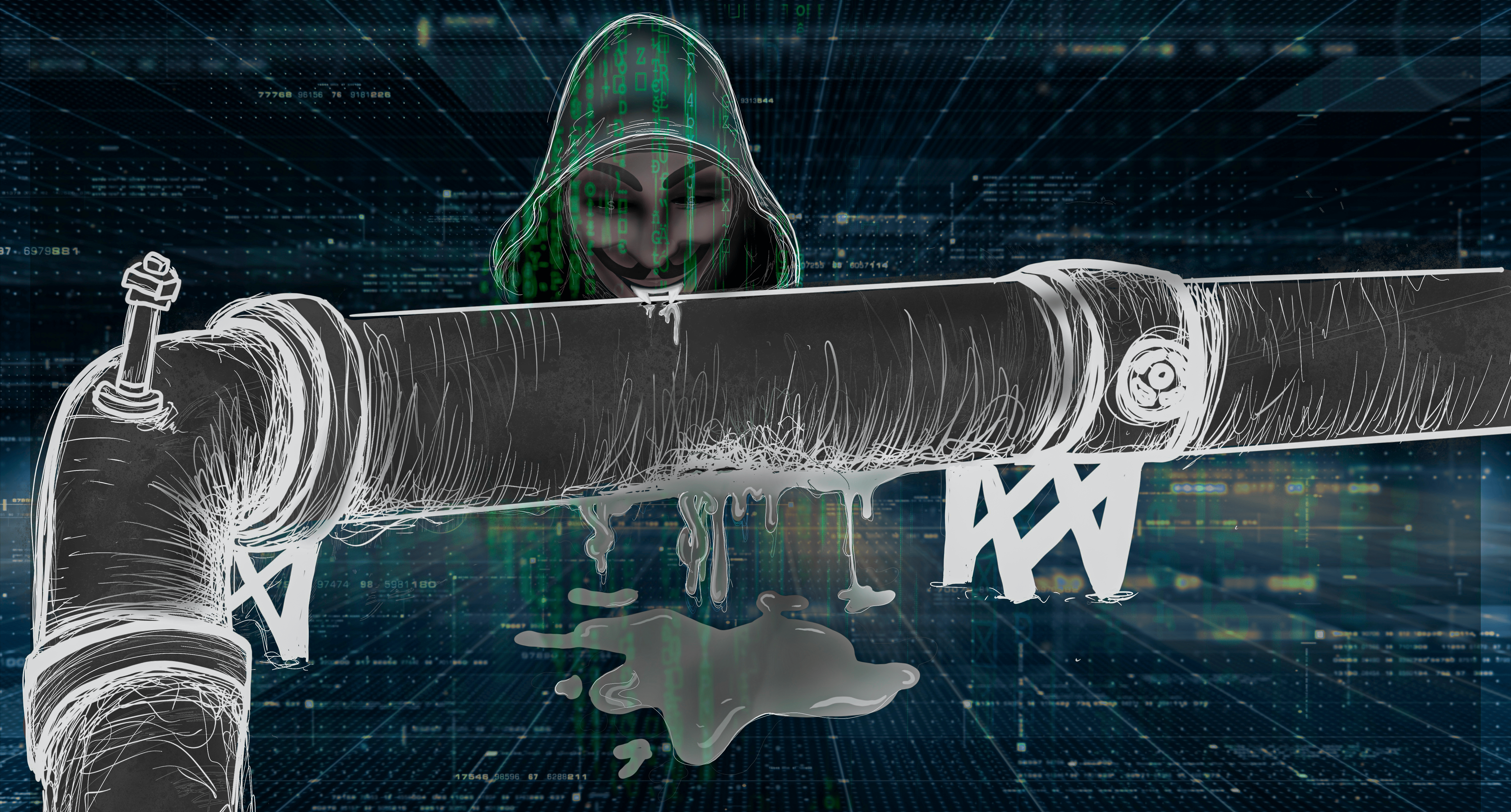 Something as central as an Oil and Gas manufacturer going offline will paralyze everything connected to it.